Ao Tien Cruise Terminal, a passenger port serving tourist transport on the Van Don route to islands and attractions in Bai Tu Long Bay and Ha Long Bay, is going to put into use on March 1, said the Van Don People's Committee.
Having been launched since April 2022 in Ha Long commune, the project of Ao Tien Cruise Terminal covers the total area of nearly 30 hectares, of which the land area is 5.9 hectares and the rest is water surface. The total investment capital is estimated to be more than VND 610 billion financed by Mai Quyen Tourism Company Limited.

This modern harbour is equipped with modern facilities and amenities to serve tourists. It also includes various green spaces covered by green trees.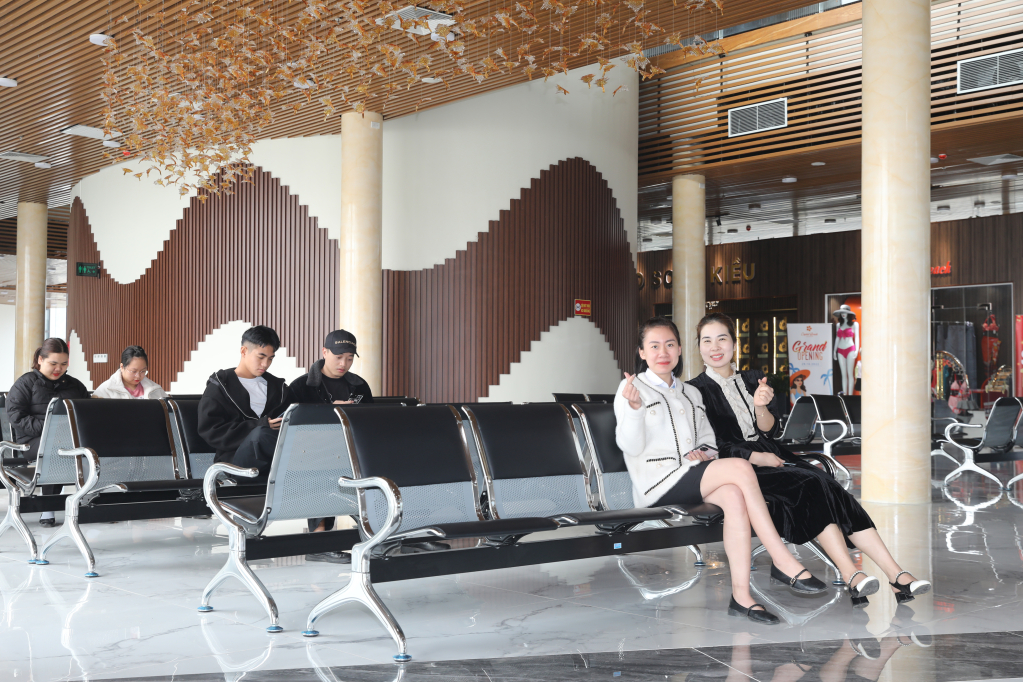 The passenger terminal area has a usable area of ​​8,000m2. The designed capacity is up to 2,600,000 passengers/year in the period of 2020 – 2025 and will be expanded to 3,200,000 passengers/year in the period of 2025-2030. This area includes many utilities, functional subdivisions such as passenger pickup, ticketing, waiting rooms, etc.
The wharf comprises 5 berths, of which 2 berths are 20m wide and 150m long, which can accommodate vessels up to 300 seats and 3 smaller berths for yachts and small vessels.
The parking zone can receive 150 cruise ships at the same time.
Investment projects in Ao Tien area will help contribute to a complete and synchronous service and tourism infrastructure system, meeting the requirements of construction and development of Van Don economic zone into a multi-sector marine economic zone.
By Do Phuong




Halong Bay Luxury Cruises, Best Halong Bay Luxury Cruises , Luxury Halong Bay Cruises