The festival of Trang Y Communal House was organized at Lang Y hamlet in Dam Ha district's Dai Binh commune on February 15, or the 25th day of the first lunar month.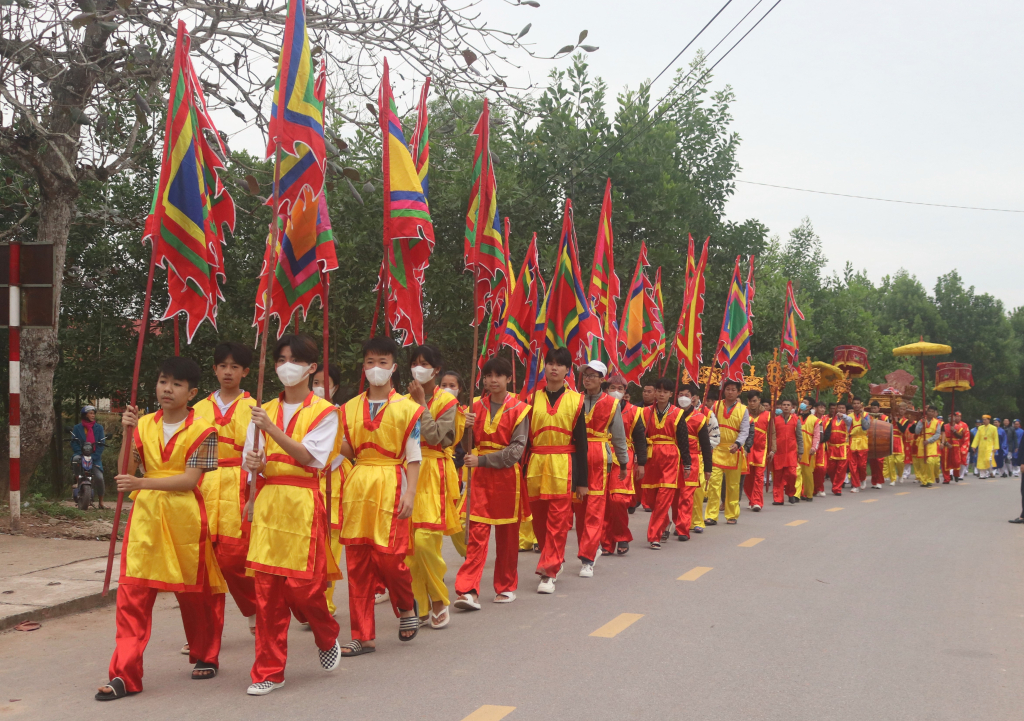 Trang Y Communal House built in 18th century worships the village's God, the founder who reclaimed wild land and set up the village. 
Historically, the Trang Y Communal House festival was held in 6 days from the 25th day of the first month. The festival has been scheduled to last 3 days, from 24th and 26th day of the first lunar month since it was restored in 2015.
The festival included a range of traditional rituals such as procession, worshiping the village's God, incensing, etc.
After these rituals, there were some interesting competitions such as stick pushing, tug of war, cock fighting, Nha To singing, communal door singing and dancing, love exchange singing, etc.
Dam Ha district also organized a Cultural and Sports Week featuring a range of joyful activites such as a traditional banquet competition, a singing show, etc.
This annual festival aims to contribute to the preservation of the local culture and the enrichment of the people"s spiritual life.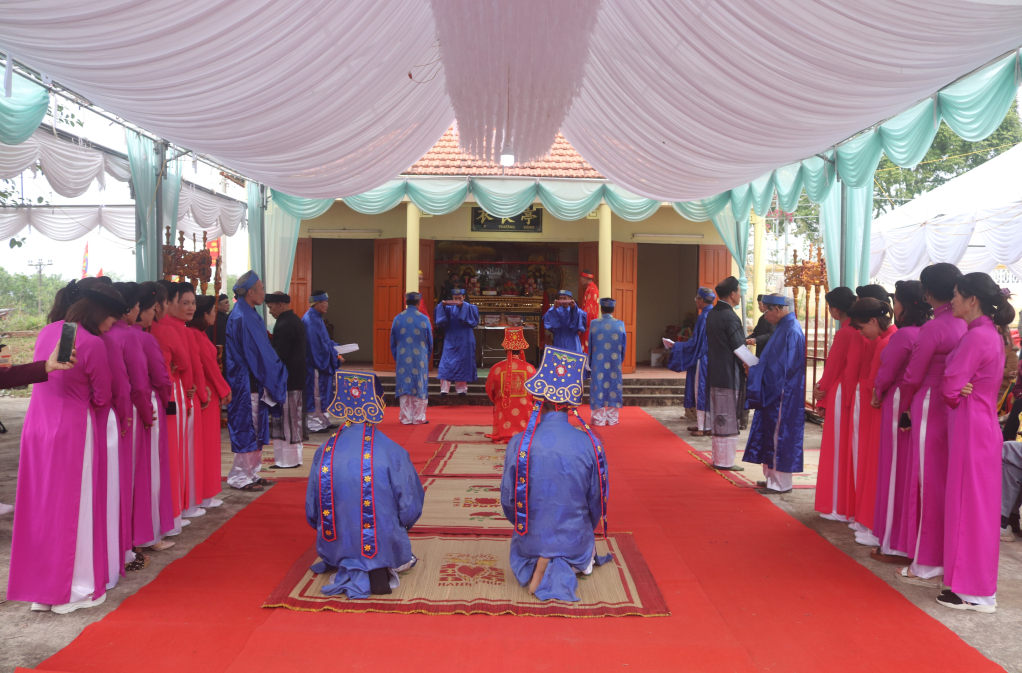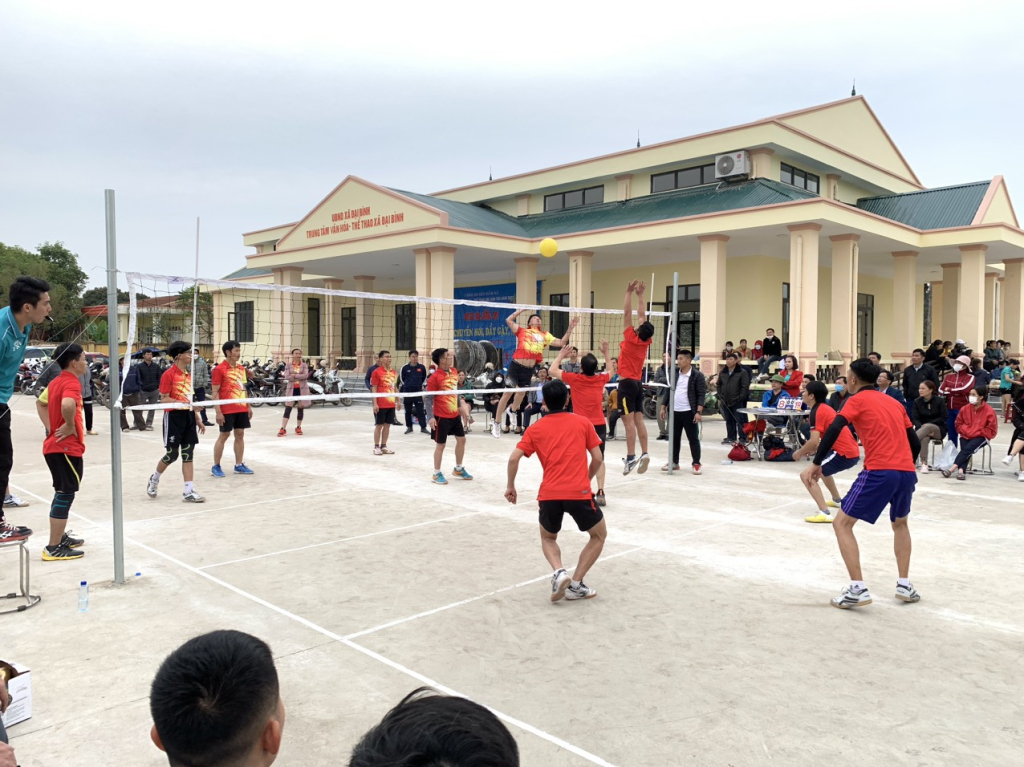 By Thanh Nga – Quoc Nghi




Halong Bay Luxury Cruises, Best Halong Bay Luxury Cruises , Luxury Halong Bay Cruises