Focusing on exploiting existing strengths, renewing and diversifying tourism products, in 2023, Binh Lieu aims to welcome 80,000 guests, striving for tourism revenue of 42 billion VND.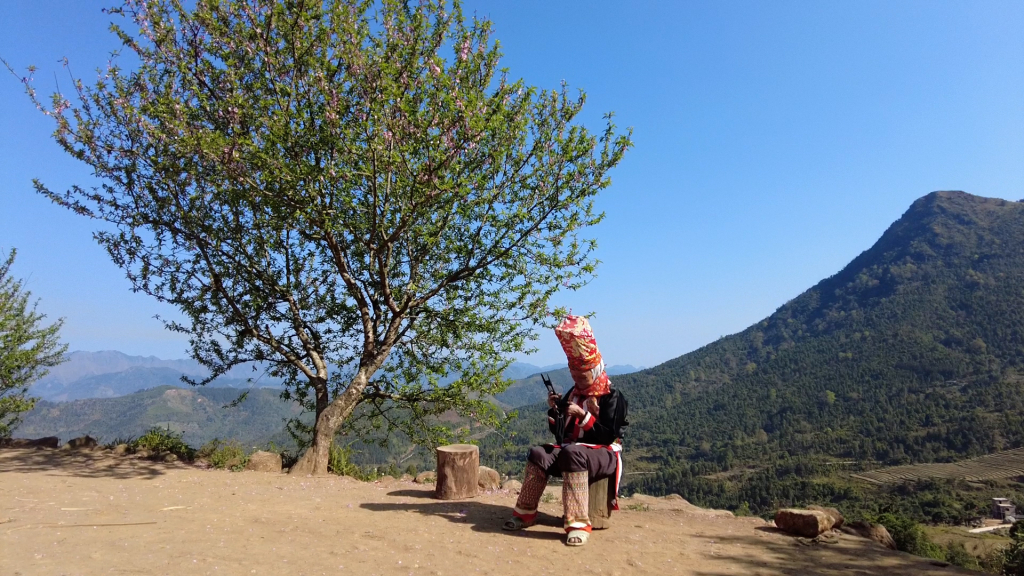 In 2022, on the basis of effectively implementing the work theme "Safely adapting, flexibly, effectively controlling the Covid-19 epidemic" in the field of tourism, promoting tourism propaganda on media channels. Since then, Binh Lieu tourism has made remarkable progress when welcoming over 100,000 visitors, of which the number of guests staying is over 39,000. Revenue from tourism activities reached nearly 53 billion VND.
To create resilience for tourism, in key areas such as Binh Lieu town, Huc Dong commune, Luc Hon commune, Dong Van district, Hoanh Mo district, the district will focus on mobilizing social resources, investing in implementing projects high quality tourism projects, ecotourism projects, community tourism.
In particular, when key projects for socio-economic development are associated with tourism such as: The route connecting Huc Dong – Goryeo – Dong Van – Cao Ba Lanh, the road connecting Cao Xiem peak, expanding the road from National Highway 18C to The relic area – scenic terraced fields in Luc Hon commune has been completed, which is expected to create a driving force for Binh Lieu tourism to make a breakthrough.
Along with completing infrastructure and attracting investors, Binh Lieu will focus on renewing existing tourism products, continuing to organize a series of cultural and sports activities with the advantage of landscape and characteristics of ethnic groups throughout the year. In spring and summer, there will be Luc Na Communal House Festival, Culture – Sports Week, Soong Co Festival, and Wind Abstinence Festival in 2023. In the autumn and winter, the district will organize tourism activities to welcome the fall of Binh Lieu on the occasion of the National Holiday. on September 2nd; Culture – Tourism Week, Binh Lieu Golden Season and Hoa So Association in 2023.
Mr. Mac Ngoc Diep, Head of Culture and Information Department of Binh Lieu district, said: In 2023, we strive to bring new tourism products into service for visitors, such as the program "Binh Lieu Night Market". research and develop Dong Van fair, the fair of the Dao Thanh Phan ethnic community… Along with that, we will advise the district to accelerate the implementation of the Project "Preservation and promotion of the cultural values ​​of consumers". Binh Lieu Tay ethnic representative to serve the development of community tourism in the area until 2025, with orientation to 2030″, study and develop a project to build the San Chi ethnic culture in Huc Dong commune, text Dao Thanh Phan culture in Dong Van commune.
Promoting the advantage of being a border area, Binh Lieu also prepares conditions to welcome international visitors, promote connection activities, develop tourism activities through Hoanh Mo (Vietnam) – Dong Trung (China) border gate. country) when it is recognized as a bilateral border gate; coordinate and create conditions for tour operators to bring international tourists to Binh Lieu.