Binh Lieu is now in late autumn and early winter. The season of reeds and golden rice terraces is to come in the next few weeks.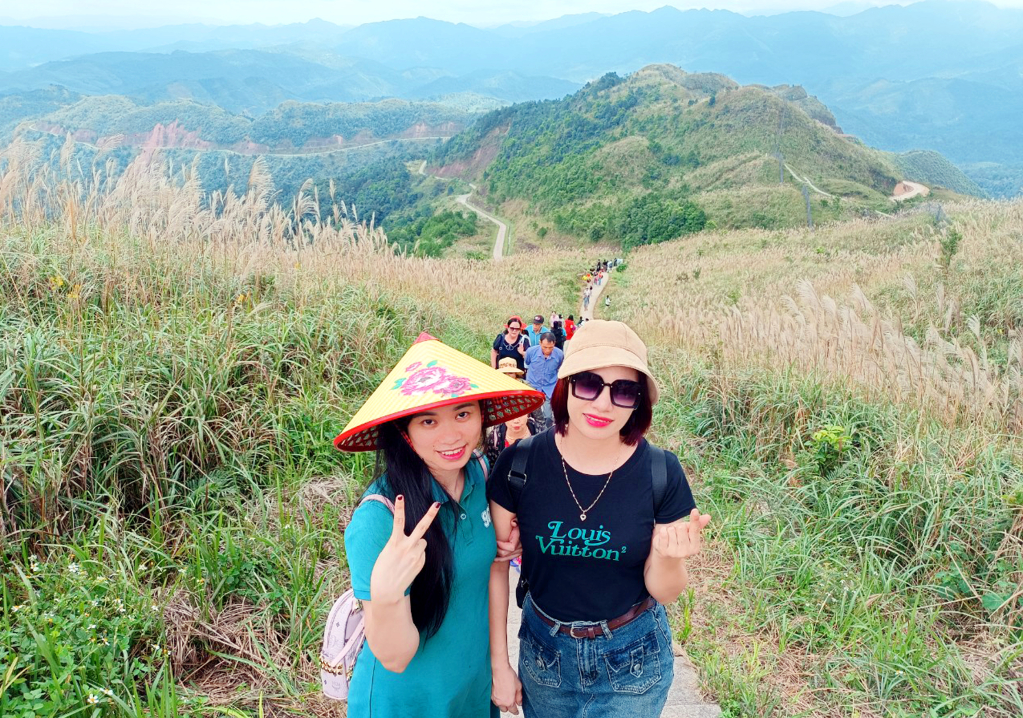 As a borderline mountainous district in the northeast of Quang Ninh, just 120km away from Ha Long City, Binh Lieu shares 43km borders with China and greatly endowned by nature with moderate climate and cool weather and fresh air all year around. This district is home to 5 ethnic groups, including Tay, Dao, San Chi, Chinese and Kinh.

The immense "heaven" of white reed grass and vast acacia and Ceylon cinnamon forests Binh Lieu have currently regarded as the most mesmerizing views in this district.
The grass field is on the side of the western border guard path which stretches to Lang Son and has the height of 700m from the sea level. And cinnamon forests are located at Dong Tam commune, beyond these woods is a scenic picture of frolicking children, kitchen smoke emitting from stilt houses, and cinnamon quills hung out to dry.
At weekend, tourists have a chance to visit a special market of indigenous people with various conventional products and customs. As more than 90 per cent of locals are ethnic minorities such as the Tay, San Chi and Dao, the market burst with ethnic women in bright-colored traditional attire.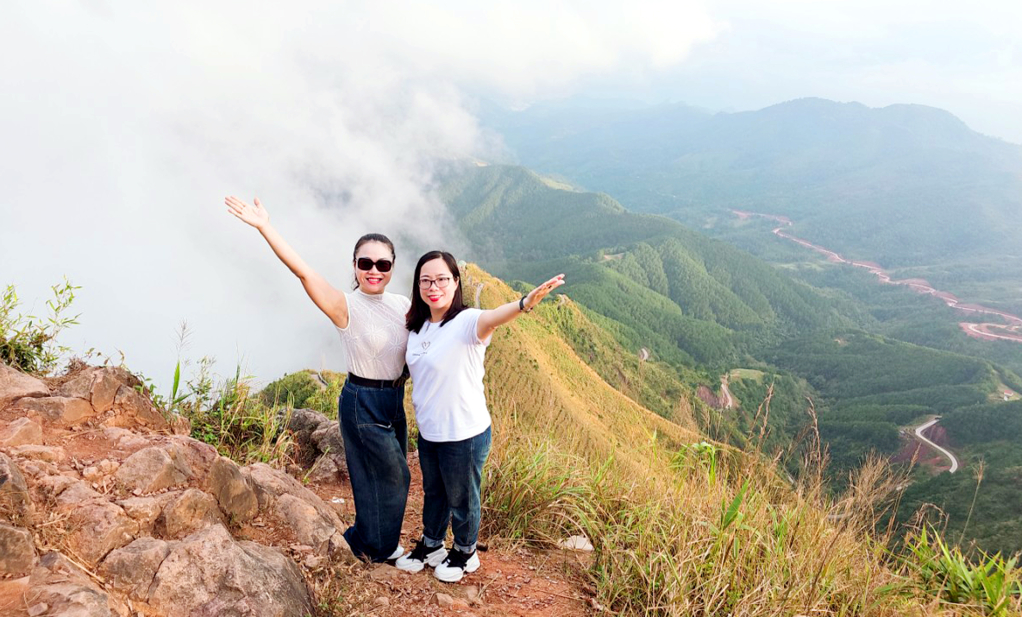 Noticeably, visiting some orange gardens at the hamlets of Na Sa and Hoanh Mo, about 2 kilometers away from Hoanh Mo border gate and the big flower garden on Cao Son mountain should be new experience that tourists should try once.
Binh Lieu district has recently paid much attention to the development of  tourism services and infrastructure in harmony with local cultural characteristics,  satisfying  the increasing needs of tourists.
Various types of accomodation are now availabale to tourists. Hotels, guest houses and homestays have alrealy been legally allowed to operate. Nature-lovers are also able to make other choices, renting camping gear for example.
By Ha Phong




Halong Bay Luxury Cruises, Best Halong Bay Luxury Cruises , Luxury Halong Bay Cruises